From the Ormus Gardens
USA only
Home Style-"Like Gramma used to Make"
(If she had only known about Ormus ! ) 
In Season-          (which is almost all the time Florida !)
Pickled beets, Asparagus, Green Beans, Strawberry Jam and Corn Cob Jelly, Giardiniera, Black and Blue Berry Jam,  and more!   All home made, direct from Ormus Fairy Tale Gardens,  home of Emmons Essential Essence, Live Oak, Florida.  All crops fed Discovery in Action Ormus.
Limited availability subject to seasonality.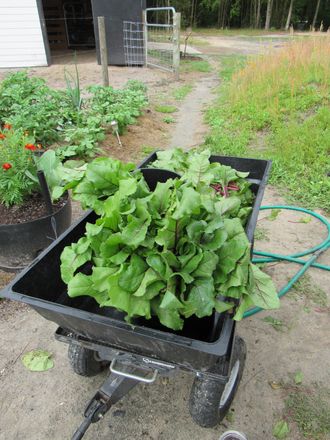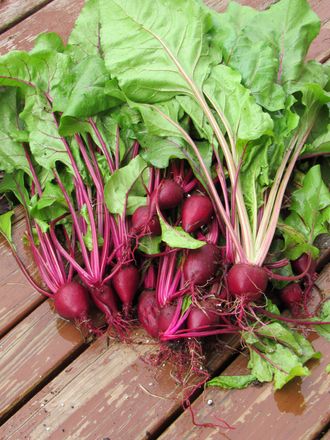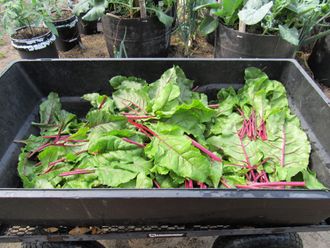 Pickled Beets-NOW SHIPPING
Gourmet Pickled Beets-Organically grown in the Discovery in Action Ormus Gardens of Chris Emmons.
Read more…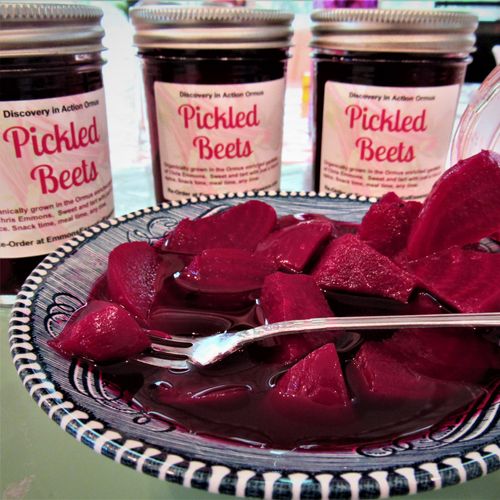 NOW SHIPPING
Gourmet Style
Organically grown Ralph Kinsley in the Ormus rich gardens of Chris Emmons. Sweet and tart with just a hint of spice and packed with Ormus minerals. Bite size chunks go down fast. A tasty side, snack, or main dish.  Perfect lunchtime companion. Try it with Discovery in Action Pickled Asparagus. Great for you heart. Some say the juice is the "Nectar of the Gods."
Ingredients: Beets, organically grown with Discovery in Action Ormus, water, vinegar, sugar, salt, red pepper, cloves, spices.  
Dilly Beans-Now Shipping
Garden Fresh Green Beans-Pickled with Dill Sprigs and Just a Hint of Spice.
Read more…