Ormus Gardening
Ormus Garden Spring 2022
Exciting New Developments ! 
1) Worm farm began last December and now producing Ormus charged vermicompost castings and tea.  
2) Comfrey planting now available to make mineral rich tea.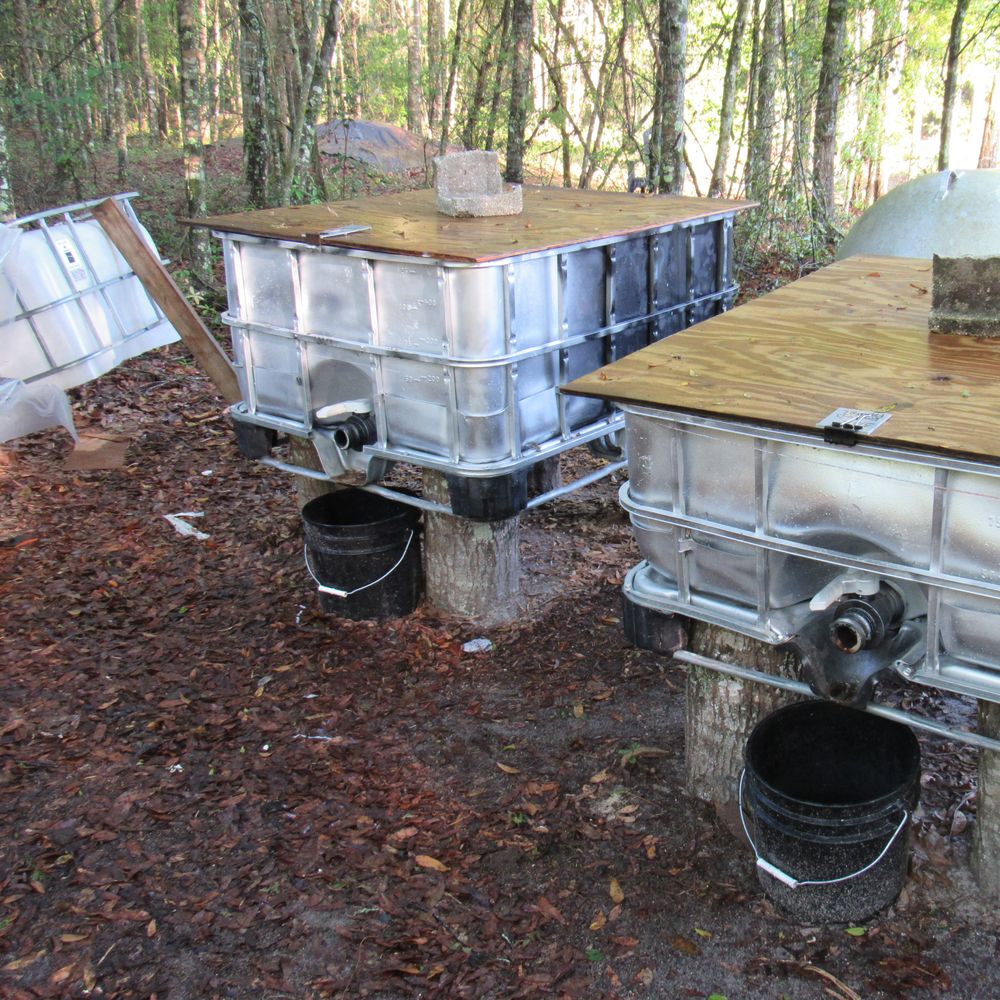 Worm Farm
Producing vermicompost castings and tea
Started last year and used for production of Ormus charged vermicompost castings and vermicompost/comfrey blend tea
Worm bins made from 275 gallon HDPE tote cut in half. 137 1/2 gallons each, 5,000 worms total.  Note drainage collection used to make Ormus rich vermicompost/comfrey tea blend. Super organic fertilizer.  Now shipping. Click here to order. 
Nutritious Ormus charged vermicompost/comfrey teas work great for wicking tub systems-below. They can be added directly to the plant or to the tube to reservoir where the liquid can be taken up directly by the roots. Wicking tubs conserve water and make watering duties much easier. Water once time, about every 2 weeks. Click here to order 5 gallon size.  The 27.5 gallon and 137.5 gallon available for pick-up at the farm. Contact Ralph for further details.